The first Russian-language television channel in Cyprus RussianTv.World is a registered brand owned by the Media Magnat holding.
Cyprus media market leader
Formed in August 2019 for the purpose of consolidating a number of media assets, Media Magnat Holdings became the largest Russian Language media company in the Republic. Its influence spread far beyond Cyprus with more than 50 dedicated contributors, spread accross 5 offices (in Los Angeles, Cyprus, Russia, Malta and Romania).
For 8 years T.M. Afisha Cyprus Ltd, now part of Media Magnat Holdings has been publishing the two most popular Russian-English magazines on the island: Afisha Cyprus and Afisha.Biz. Ech issue of the printed magazines is read by on average 12,000 people every month, and each online issue receives over 20,000 views.
Aside from the printed magazines, there are also online issues, which have amassed 42,000 followers through Instagram, 20,000 target subscribers through the Facebook accounts and up to 10,000 viewers on the YouTube channels. These 2 extensively-read glossy magazines on the island combined with a network of 4 popular websites, and the only Russian-language television channel in Cyprus RussianTV World have created the largest player in the Cyprus Russian language media market.
Digital access only
The 24/7 broadcast is available in web format at www.russiantv.world. Hundreds of viewers watch our daily talk-shows, information and entertainment programs, news and reviews of the most interesting events in Cyprus. All programs are filmed mainly on the island, in the Russian language. Each show has its own unique format.
"We consulted with lawyers and immediately took steps to register our intellectual property. Now, we own the copyright and the exclusive rights to all RTvW programs," explains Tatiana Magnitskaya, producer of RussianTV.World.
The broadcast also includes famous TV series, movies, and cartoons from leading filmmakers. This content is reproduced on RussianTv.World in accordance with established copyright rules. .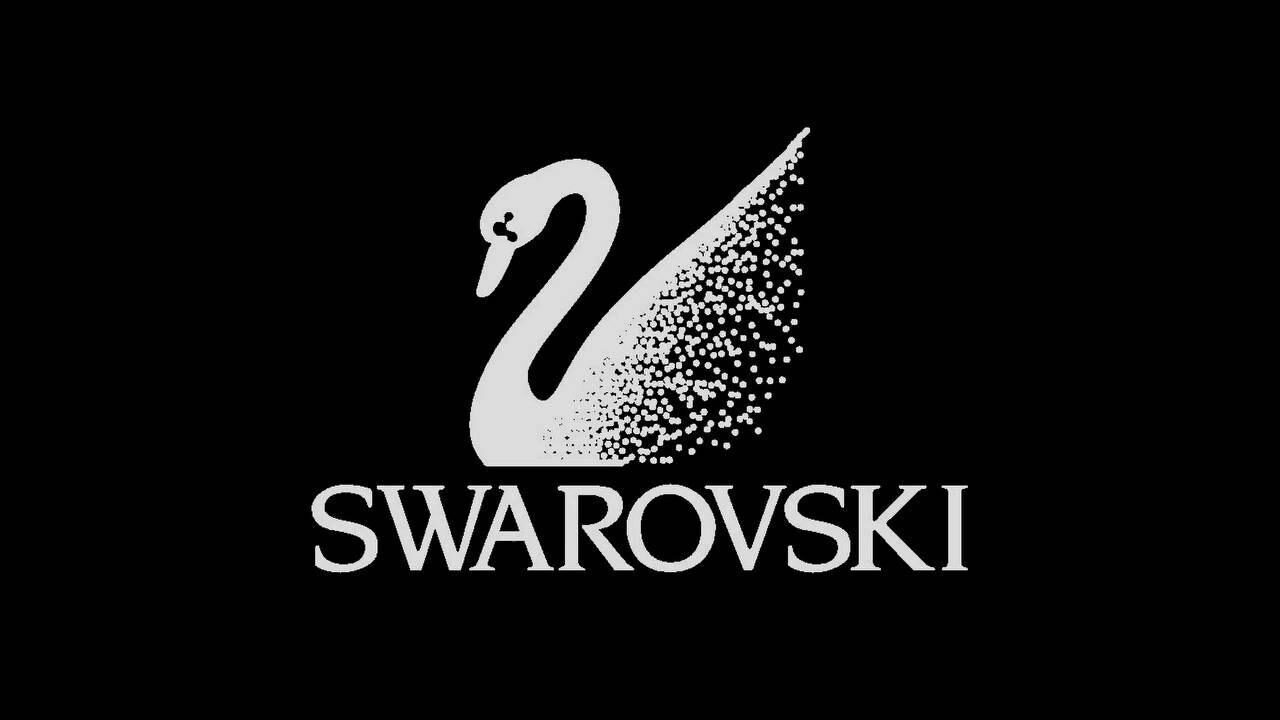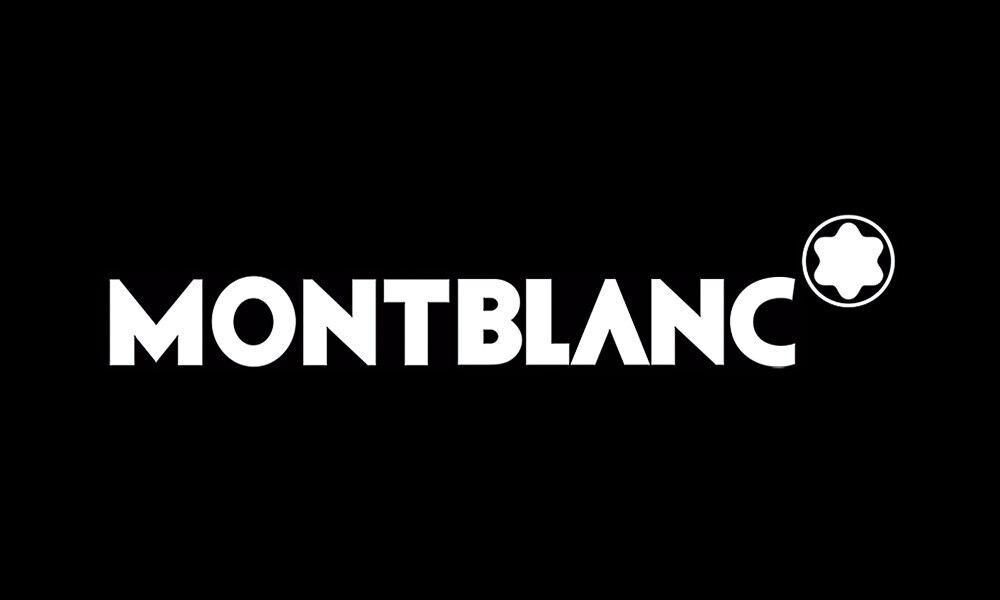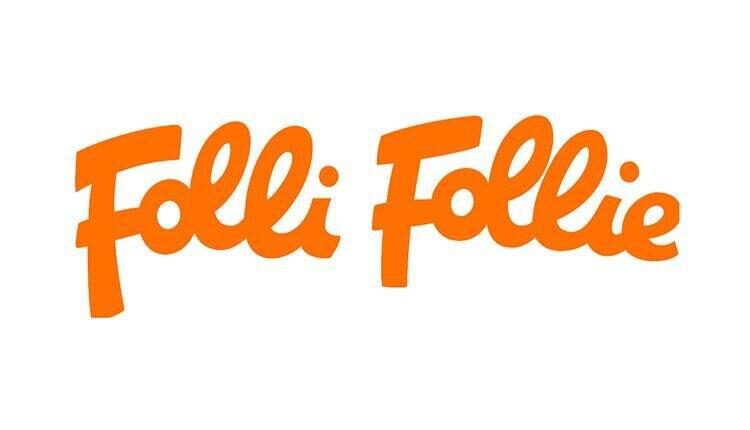 Impeccable reputation and confident success
We are constantly evolving, taking into account the needs of our readers and advertisers. We live in Cyprus, and we perfectly feel the wave of our community.
"It is quite clear that the Russian-speaking people need some kind of connecting link here in Cyprus. There is not enough a single source of reliable and fascinating information about what is happening around. This is how the idea to create RussianTV World was born," says Tatiana Magnitskaya.
We are always grateful to those who trust us, and we want you to evaluate the products of our media holding as soon as possible!
MEDIA MAGNAT HOLDINGS
PRODUCTS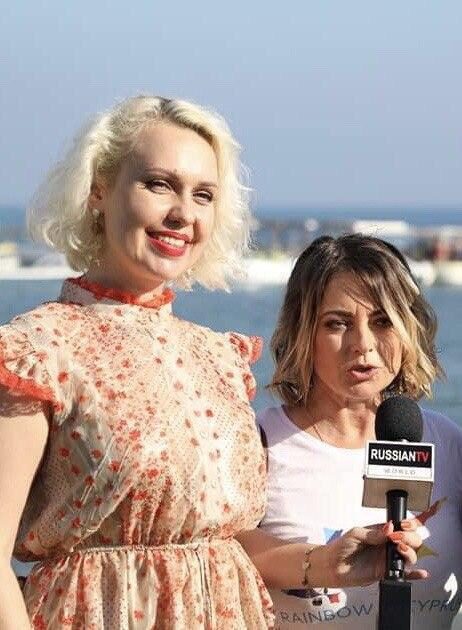 RussianTv.World
TV Channel
Afisha.Cyprus
Magazine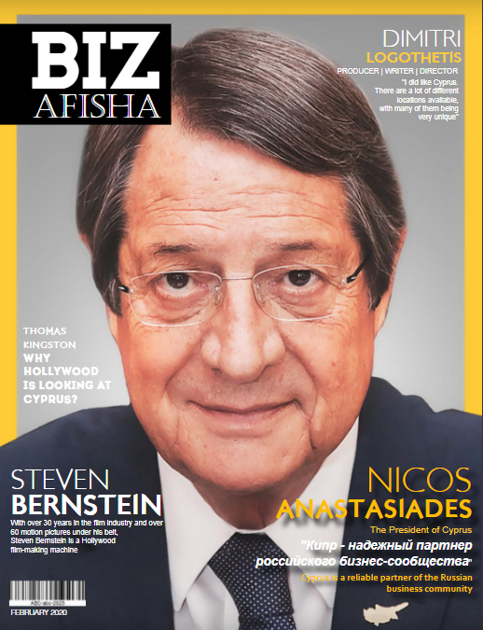 Afisha.Biz
Magazine