Everything new invariably attracts increased audience attention.
All the things we do is of great interest to an audience.

Experience shows that will appeal to the Russian-speaking residents of Cyprus and discuss with us all our new TV-shows. You will even learn may check that even promotional videos can cause excitement and resonate with an audience.
This is a great opportunity for companies to be among the first to leave their mark on RussianTv.World. Your company, products and services will be seen by audiences in the Republic of Cyprus and throughout Europe, the UK, Spain, Dubai, and Russia.
"RussianTv.World is included in broadcast packages of licensed TV services such as TeleCola TV and TrioTech TV (television for expats)."
A promo video/program is an "eternal" product that will remain on the Internet forever. For a long time after its' initial broadcast it will be found through keywords in Google, Yandex, on the official RussianTV.World website, as well as on Youtube, Facebook, and IGTV (Instagram).
We can compare TV advertising to a comet. The bright premiere is followed by a long viral trail effect, and the phrase "We are on TV" is a powerful argument in favor of your reputation in the eyes of customers. This is a smart long-term investment that will strengthen your company's image with your target audience.
Advertisers
of MEDIA MAGNAT HOLDINGS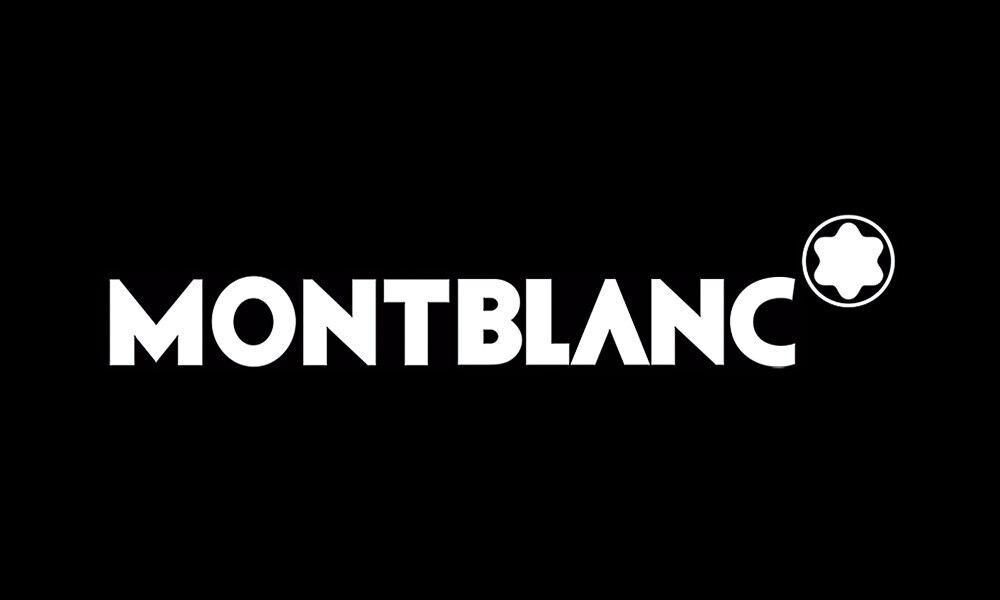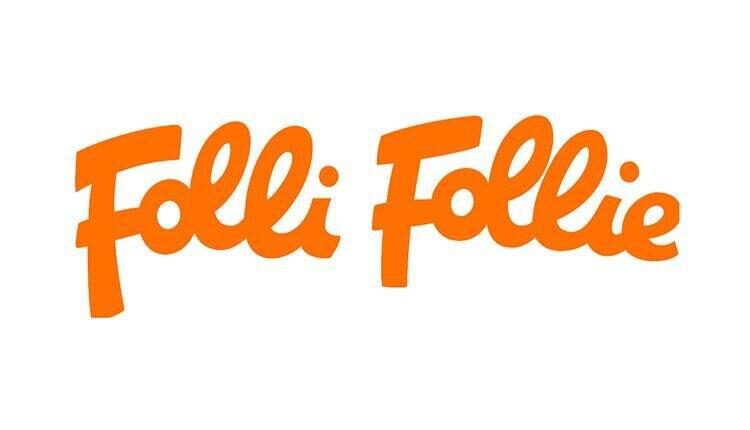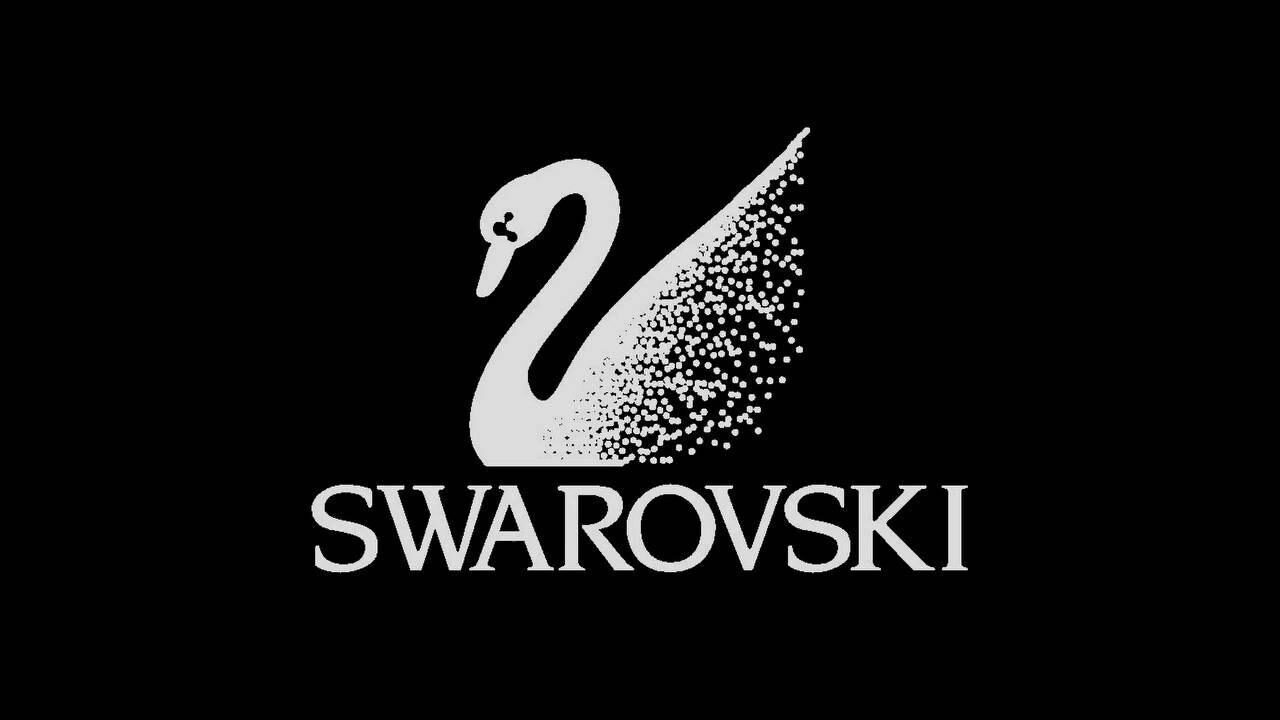 Advertisers
of RUSSIANTV.WORLD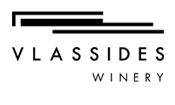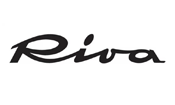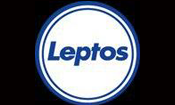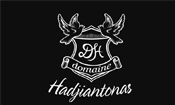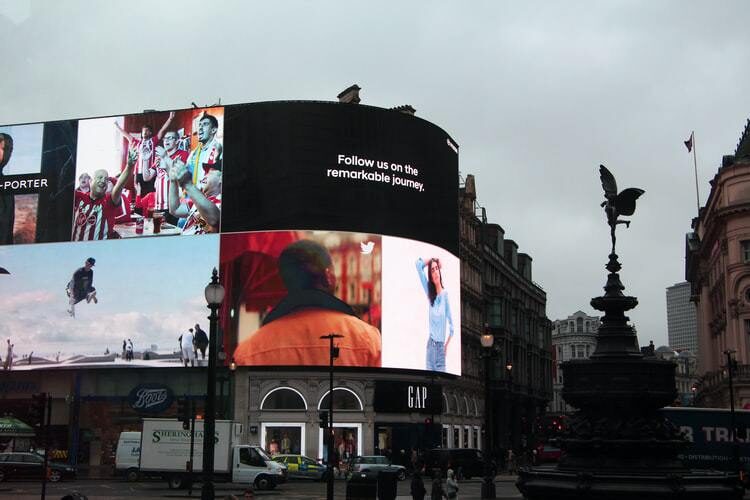 How to get on TV?
The terms of participation will pleasantly surprise you.

We are always grateful to those who trust us, and we want you to quickly evaluate the viral effect of advertising on our TV channel.

Call us now for your special: +357 (96) 92-22-08
Посмотрите
Примеры промо-роликов