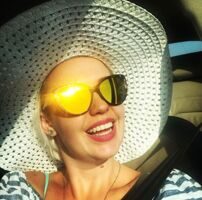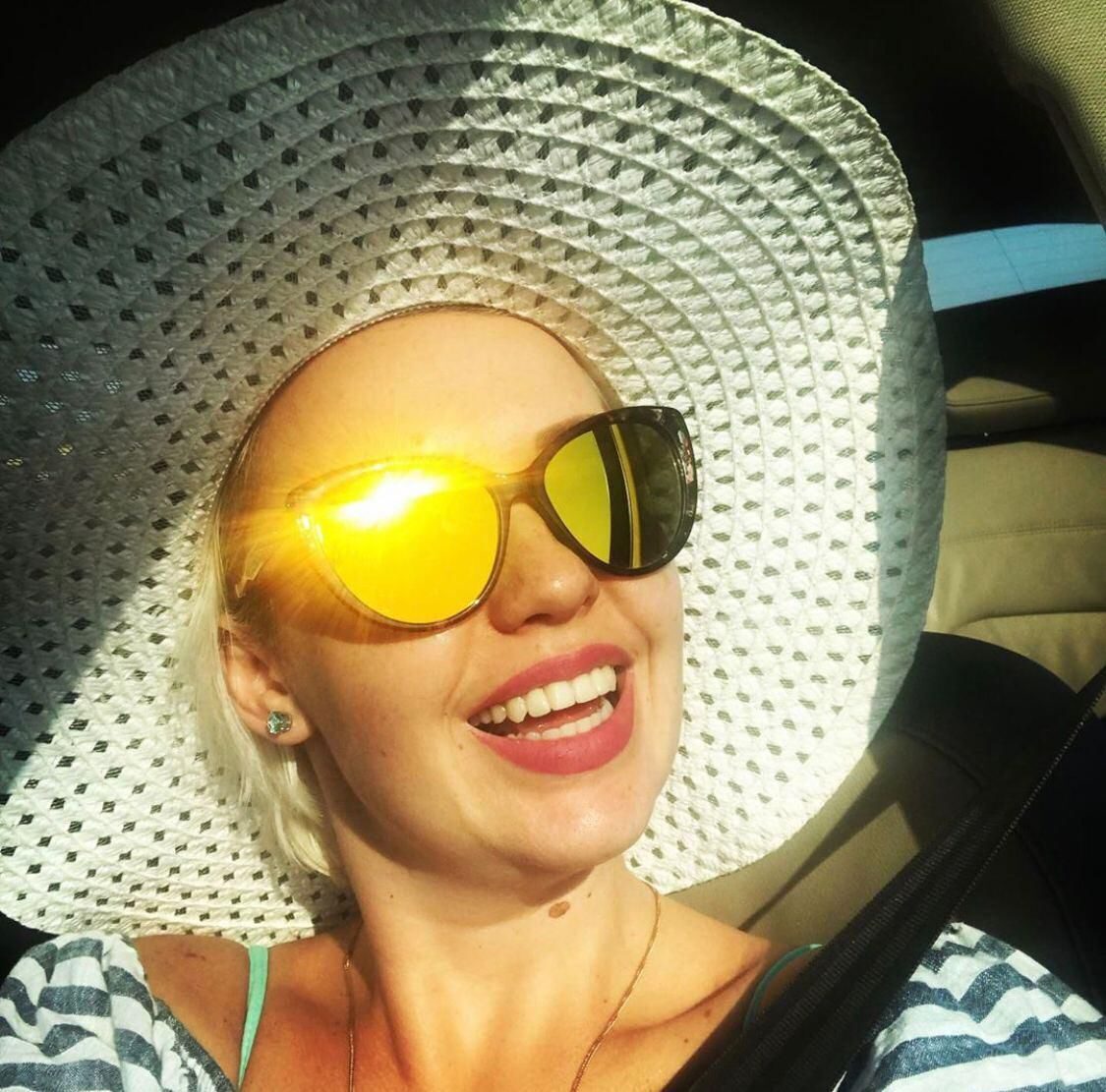 Good morning, Cyprus!
Every morning on our channel watch a program that unites the entire Russian-speaking community.
It gives people a sense of belonging, gives them an opportunity to participate in the filming process, win valuable prizes, and recharge with a great mood for the whole day.
The hosts of "Good Morning, Cyprus!", as well as their famous guests, are constantly changing, making the viewing of the program varied and keeping the viewers at the screens.
Хотите стать героем эфира?

Пишите на info@russiantvworld.com.
В теме письма укажите, пожалуйста, - «Герой программы...»

и название той передачи, в которой хотите принять участие. Пожалуйста, кратко и четко опишите в письме, как вы видите свое участие. К примеру, если вы – представитель ресторана или винодельни, укажите название заведения, адрес сайта, ФИО контактного лица, email, телефон и удобное время для связи. Также расскажите, в чем уникальность вашей компании.

Если вы – частное лицо и хотите сниматься, к примеру, в программе «КипрToday», укажите в письме, как именно вы видите свое участие в проекте.