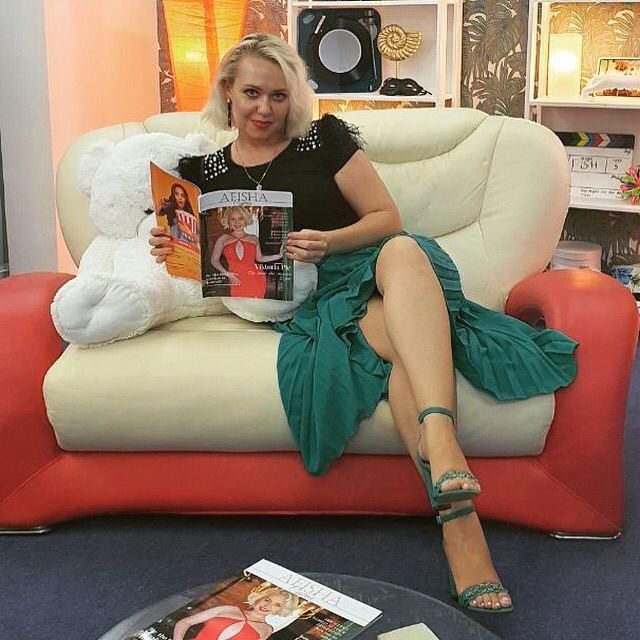 New RussianTv.World Studio
Welcome to our brand new TV Studio RussianTv.World!
In this video, you will be the first to see our theme zones and learn more about our unique talk-shows.
Watch now!
Be our TV-guests!
Advertise with us!
Хотите стать героем эфира?

Пишите на info@russiantvworld.com.
В теме письма укажите, пожалуйста, - «Герой программы...»

и название той передачи, в которой хотите принять участие. Пожалуйста, кратко и четко опишите в письме, как вы видите свое участие. К примеру, если вы – представитель ресторана или винодельни, укажите название заведения, адрес сайта, ФИО контактного лица, email, телефон и удобное время для связи. Также расскажите, в чем уникальность вашей компании.

Если вы – частное лицо и хотите сниматься, к примеру, в программе «КипрToday», укажите в письме, как именно вы видите свое участие в проекте.